The WordPress.com stats helper monkeys prepared a 2015 annual report for my blog. In spite of unofficially taking half the year off from writing, viewership is strong. Thanks to all my followers!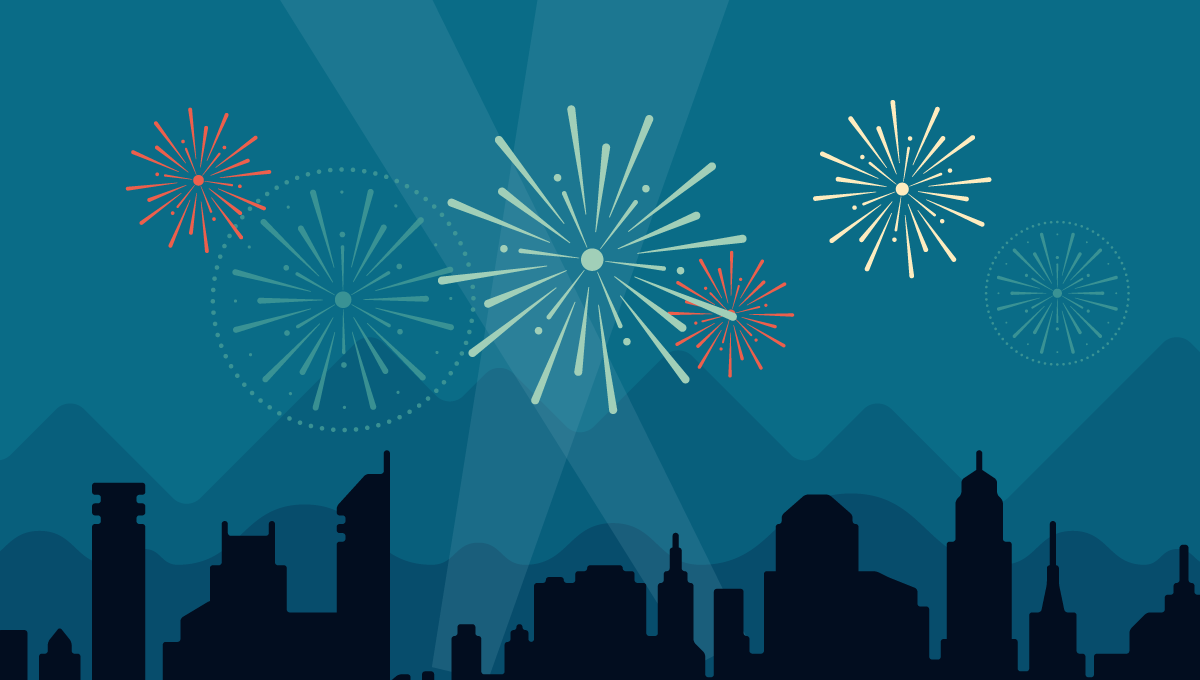 Some interesting facts to note:
Misery Loves Company is the most commented on post, proving that misery does indeed love company.
I have a loyal follower in Poland, who knew? Thank you Poland reader!
Two of the top 5 most popular posts were Guest Posts. WordPress has suggested I send thank you notes. Consider yourselves thanked!
Here's to making 2016 my best year yet!